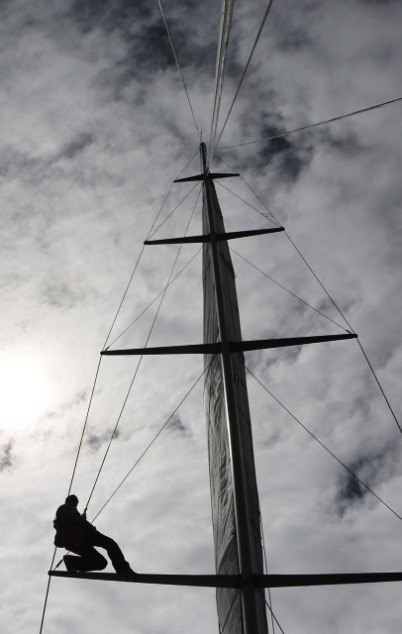 Stratiqa is a member of Phusjon Group, a global advisory group headquartered in Singapore.
Each of our key people has in excess of 20 years appraisal, corporate finance or investment banking experience. We have worked across the world, in every industry sector, and every type of corporate transaction. Complex valuation and financial modeling in relation to M&A, IPO, restructuring, financing, litigation support and pure strategic advisory/strategic reviews is our bread and butter.
Stratiqa operates from offices in Hong Kong and Singapore and combined with Phusjon Group's extensive network we have global reach.
Ask us how we can assist.