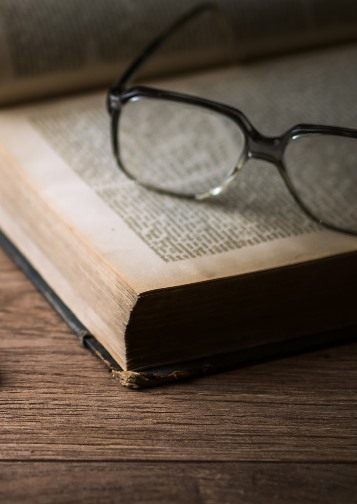 Our senior valuation consultants have significant experience with respect to conducting the most complex of valuations and have rendered billions of dollars in fairness opinions.  They are well equipped with practical knowledge to provide comprehensive fairness opinions in relation to public mergers and acquisitions, as well as complex transactions. As an independent firm, we have no conflicts or vested interests and are able to provide truly objective opinions. We offer comprehensive analysis and unbiased opinions in relation to:
- Mergers, acquisitions and divestiture 
- Shareholders or board member votes
- Related party transactions
- Taxation
For more information please contact one of our offices.