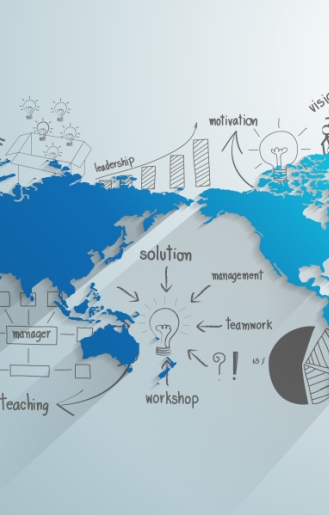 Intellectual capital, and intellectual property as a subset, are frequently the main drivers of corporate growth and competitive advantage. Stratiqa is a leader in the valuation and commercialization of intellectual property and provides focused services to assist clients to identify and enhance the value of intellectual property and/or intellectual capital as a whole. Our clients rely on our advice when buying and selling IP driven businesses, IP as a standalone asset, structuring IP licenses and managing IP portfolios.
Valuation of Intangible Assets & Intellectual Property
Stratiqa assists clients in the valuation of trademarks, patents, licenses and other IP for a variety of purposes such as sale and purchase, IP financing and IP portfolio management.
Royalty Rate Determination Studies
A key component of IP valuation and commercialization strategies is the determination of appropriate royalty rates. Stratiqa uses a combination of market based studies and econometric analysis to optimize royalties. This enables both parties to the licensing agreement to equitably share the benefits generated by the IP.
Industry Analysis
Key to managing any asset is understanding the industry in which it operates. Stratiqa undertakes bespoke industry research to enable clients to take advantage of emerging trends.
Value Extraction Strategies
Extract value by leveraging intellectual capital in acquisitions, mergers, joint ventures as well as develop effective strategies for strategic alliance through IPR licensing.
Intellectual Capital Portfolio Analysis
Stratiqa is a licensed provider of the "IC Rating" methodology owned by ICMG of Japan. IC Rating enables clients to develop a clear vision of a firm's intellectual capital and align these valuable assets to the company's business units and strategies so as to enhance shareholder value.
For more information please contact one of our offices.