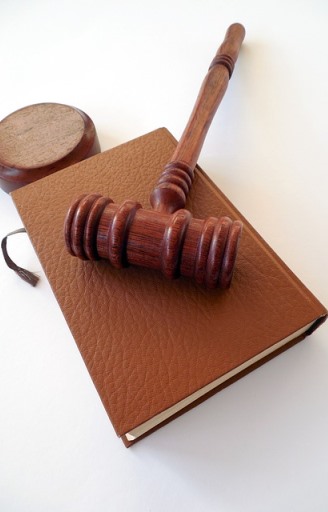 We provide expert witness opinions for litigation, arbitration and other dispute resolution mechanisms. In litigation cases we work with one or both affected parties and advocates in shareholder disputes, statutory valuation situations and breach of contract cases. Our experts and consultants are familiar with the litigation process and court proceedings and can provide expert witness testimony in a number of jurisdictions. We provide expert witness opinions to satisfy a range of inquiries such as:
- Minority shareholder disputes
- Transaction disputes
- Insolvency and corporate turnaround 
- IP infringement 
- Interpretation of contracts and warranties
- Ownership and joint venture disputes
For more information please contact one of our offices.